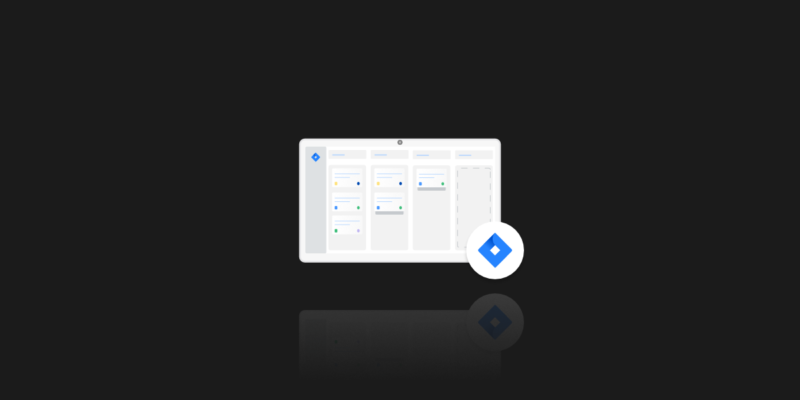 10 ways to improve your Jira Project Management
One of the most effective tools for managing projects is Jira. This powerful software originally was created as a way to report bugs. However, over time it evolved to be utilized in management for all types of use cases, such as tasks, issues, and epics. Jira is developed by an Australian company named Atlassian. It is used by many agile development teams that vary in size. Jira work management software is created to support users of Kaban, Scrum, and other popular agile frameworks. A fun fact about the name JIRA is that it originated from the Japanese word "Gojira" which is translated to "Godzilla".
In this guide, we prepared 10 tips and tricks to upgrade your Jira project management skills.
#1 Automation is the key
If you wish, you can invest many hours in manual work while using Jira. However, there is an easier way to control your efficiency. Jira Automation is an easy-to-use, "no-code" dependent feature so that anyone can benefit from its potential by creating rules. It allows users to completely automate their Jira work management process based on conditions created by team members. It is very helpful while dealing with routine, mundane tasks that in summary burn up too many hours of work time every week. Automation allows processes to follow more naturally.
You can use it to automize vast scope of tasks, including:
Sending recurring status updates to the interested sides
Assigning tasks from a board to a chosen team member
Important issues reported by customers from different Jira apps
And many, many more.
#2 Shortcuts make your life easier
You probably came across some of Jira's commands, but most certainly you would be surprised how many of them are not discovered yet. For example, keyboard shortcut "c" opens the pop-up box for creating an issue. Also, you can assign tasks to yourself simply by pressing "i", and to open the search box just press "/". Those are only the tip of the iceberg, so if you want to enrich your commands knowledge visit the Atlassian blog.
#3 Connect Jira to helpful Apps
Linking Jira with other applications creates the ability to display more data in one place. It is performed by installing an add-on or plugin that will improve the functionality of the Jira workflow. Many applications that can be used to extend Jira are cataloged on the Atlassian Marketplace.
---
Jira and Bitbucket work best together. Keep track of tasks but don't forget about the code security – choose the professional Bitbucket and Jira backup for your compliance needs.
---
#4 Labels are crucial
Labels are an easy way to make sure you and your team have a clear overview of what took place on your project board. They are useful to keep track of different projects displayed on the same board to differentiate epics. You can use different colors to visually underline different labels. Creating them is additional work, but the payoff will be worth it. In the long run, this little change will improve the organization. Older versions of Jira have labels case-sensitive.
#5 Add Project and Navigation Links
If your team has a Confluence space, some kind of hangout, or even a contact email address you could add it to your Jira menus. It is really easy and can help boost the productivity of the whole team. Simply use the "Add link" or "Add item" option in the project's left sidebar. This option is only possible for administrators, so if you are a standard user, please contact the responsible person.
#6 Bulk change
One of the most efficient ways of introducing changes to multiple issues is to do it at once by using the bulk operation feature. This functionality lets you delete, move, transition, and edit plenty of tasks all at the same time.
To find the Bulk change feature you have to shift-click and ctrl-click work to select them. Next right-click and select "Bulk Change" in the menu. Now select "…" and then "Bulk Change."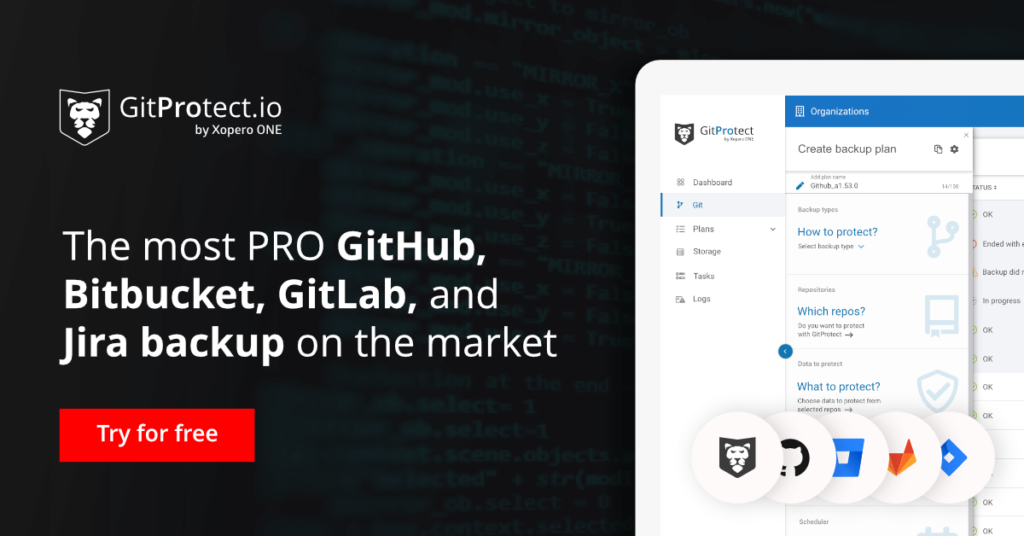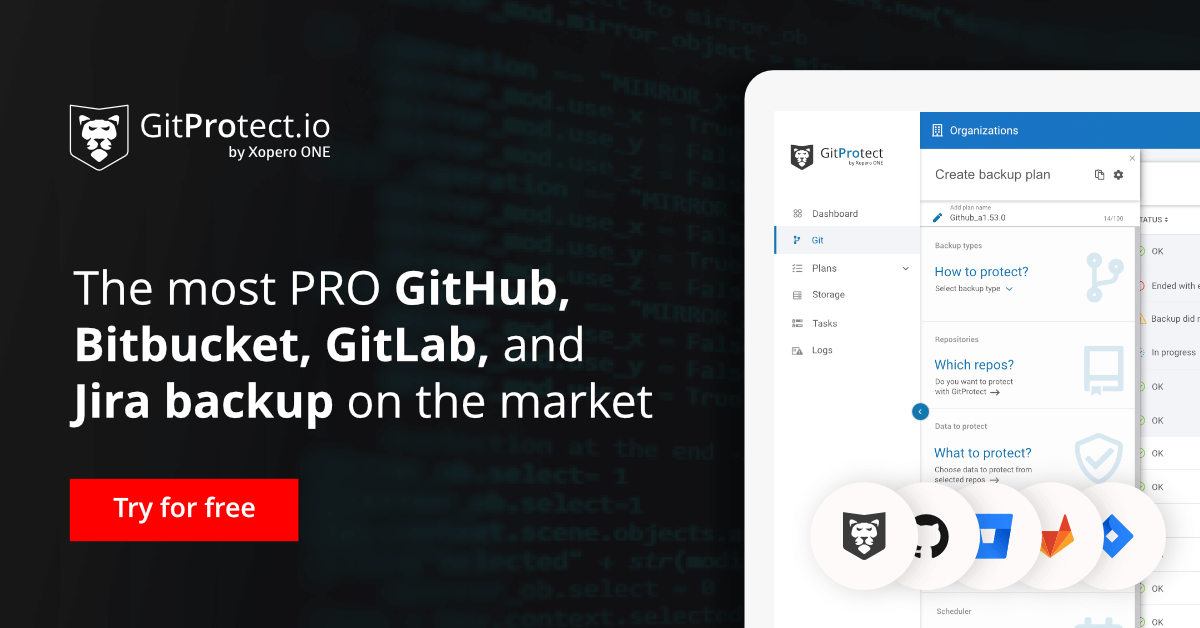 #7 Making clones
If you ever found yourself in a situation where you have to create an issue similar to or the same as a different one there is a way to make it faster and easier. In Jira, there is a feature called "Clone Issue" which is helpful in those situations. It works within the same project, cloned issue contains the same information as the original one. Certain details, such as comments, work logs, history won't be cloned.
To access the "Clone Issue" feature simply select and open the issue you want to clone, click three dots and select "Clone". Then on the Clone Issue pop-up, you'll be able to edit information of a copied issue. Click on "Create" and it's done.
#8 Create a custom filter
To improve the view of what is urgent and what can wait you can create a reminder in Jira:
Create an issue in Jira and set a future due date.
Now, go to your tasks and apply a filter. For example, "issues due next week".
Set a 'Save as' for this filter.
Now, add a filter subscription.
This will send you an email reminder for tasks due.
Or you can create a filter that will select closed issues, say 1 week ago, and subscribe to it.
#9 Use Your Bookmarks Bar
Think about the areas in Jira you visit most and place direct links to them on your browser's bookmarks bar. If you don't know how to perform it, it's extraordinarily simple.
First, visit the page you'd prefer to bookmark.
In Chrome, navigate to "Bookmarks" in your browser options at the highest right.
Then click "Bookmark This Page".
Finally, name the bookmark and add it to your bookmark bar.
#10 Jira Clean Up
This process should be considered in the Jira workflow where there is too much data and a lack of governance impacts the performance, structure, and usability. Jira could have performance issues while too much data is stored on its boards, impact reporting, lack of control.
It involves the maintenance of the project so that your work is optimized and goes smoothly. Proces contains three steps: identifying areas of improvement, making changes to objects and configurations, removing items that are no longer required. This process should be ongoing because projects evolving and changing. It could be hard at the beginning, but a few tips should make it easier.
Clean-ups depend on your own needs, but it is recommended to do them regularly on a monthly or quarterly basis.
Extra – Jira backup
The last few months showed there can not be top-notch code management without a proper professional Jira backup. Agile-driven teams are looking for a way to comprehensive protect source code. A new need arise – to backup Jira Cloud data. Is it partly the result of DevOps teams maturing, security compliances, or the shared responsibility model provided by Atlassian itself? It's hard to say, but the change is clear. A professional automatic Jira backup should be able to secure all the most important Jira data. Including Projects, Issues, Roles, Workflow, Users, Comments, Attachments, Boards, Versions, Fields, Votes, Audit logs, Notifications, and more.