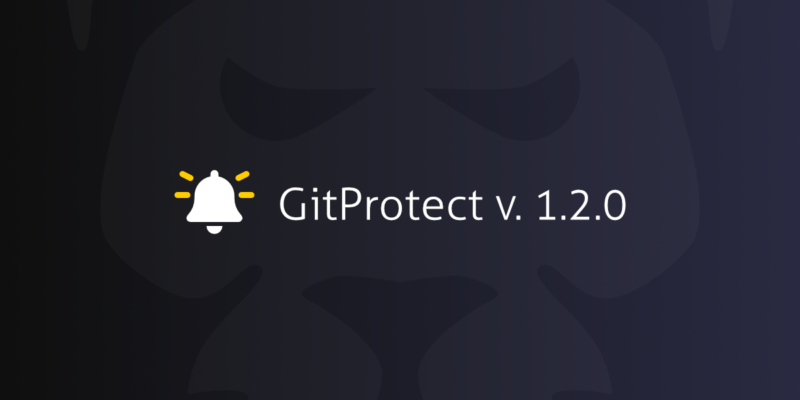 GitProtect.io version 1.2.0 is already available and includes a whole series of ground-breaking features and improvements. Let's take a look at the most remarkable ones:
New feature: replication
Now GitProtect.io allows you for storage replication and keeping your efficient, consistent copies in multiple locations to follow the 3-2-1 backup rule, enabling redundancy and business continuity. You can replicate from any to any data store – cloud to cloud, cloud to local, or locally with no limitations. How does it work? In the menu of our central management console, you can find a new type of plan – a replication plan. All you need to do is to indicate the source and target storage, agent, simple schedule, and… voilà!
Watch what Grzegorz Bąk – our irreplaceable Product Development Manager – has to say about the new replication plan.
New feature: selection of Data Center location
Regardless of the type of license, our customers always get GitProtect Unlimited Cloud Storage for free to immediately start protecting repositories and metadata. Our customers' data are stored in USA-based or EU-based best-in-class data centers, compliant with stringent security guidelines which offer 24×7 tech and network support. Now you can select your preferred Data Center location while setting up your GitProtect.io free trial to have full control over your data.
---
Stay compliant and protect your GitHub, Bitbucket, GitLab & Jira data with the first professional DevOps backup.
---
Wasabi and Backblaze B2 direct support
We released dedicated forms to create Wasabi and Backblaze B2 data store so now you can choose them directly from the list. The configuration is as simple as almost everything in GitProtect – just provide authentication data, select region, and bucket. That's all! And if you have previously added one of those storages as AWS S3 compatible, it will automatically change its type – you do not need to take any additional steps.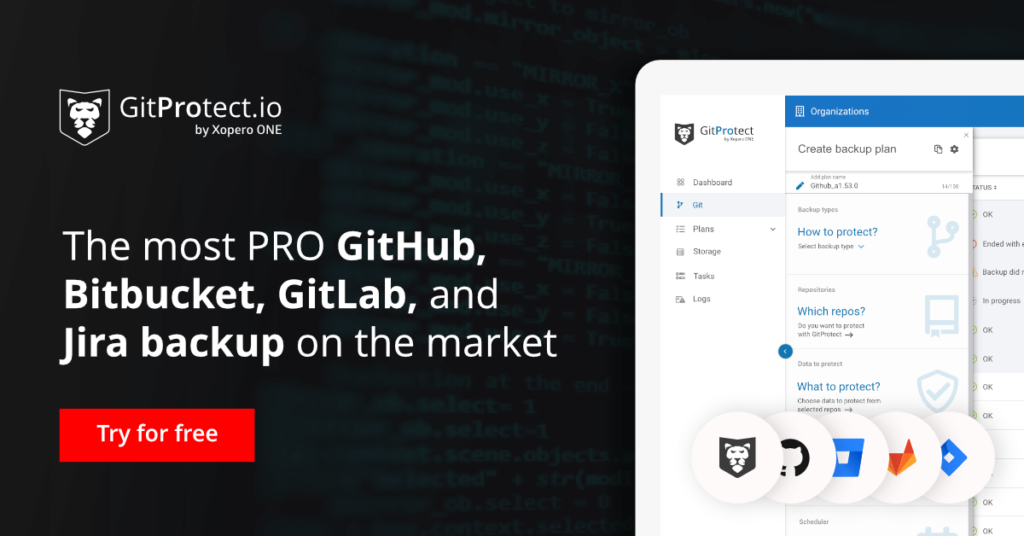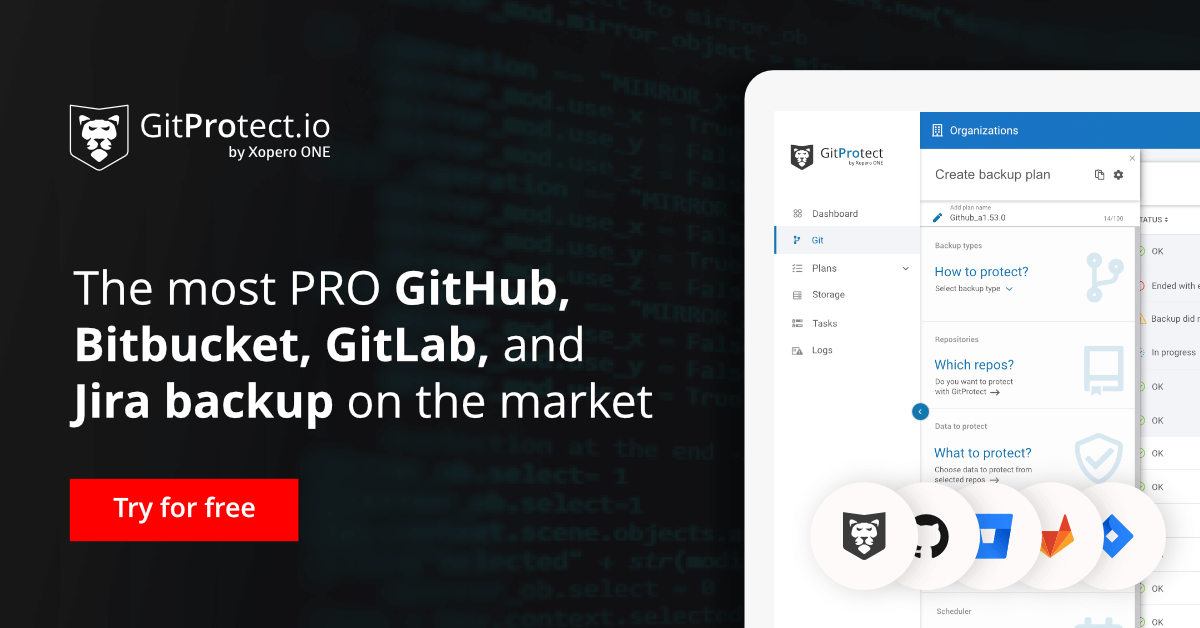 Even easier monitoring – a new email title with a backup summary
From now on, you only need a glance at the email title to know how many backup plans of repositories and metadata have been protected correctly, incorrectly, or with warnings.
What's more?
Better Slack and email notifications,
Improved restore of large repositories to localhost,
Improved GitHub backup,
Adding user logs for the instant restore task,
Major bug fixes,
and more!
PS: Ready to discover all new features? Login to your account or start a free 14-day trial now.