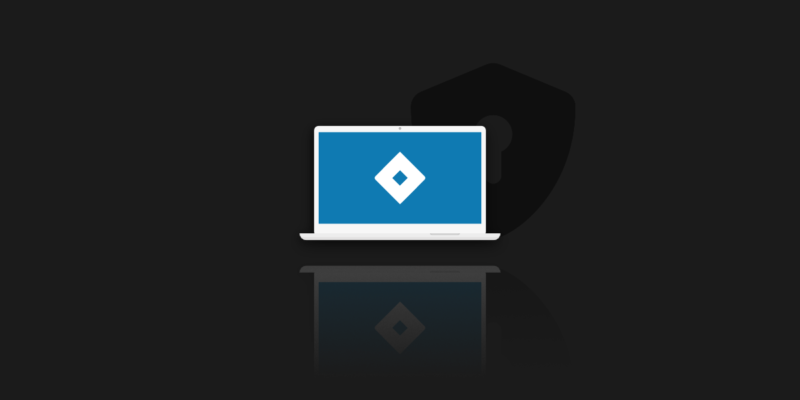 Jira Issue Security Schemes
Issue Security Schemes are one of the key features enabling your company to manage projects and tasks visibility. Very often there are situations when visibility of Issues within one Jira project should be limited to roles forming groups. To do it just use the solution described in this article. It's an additional feature that makes it easier to work in bigger teams and helps to avoid costly mistakes.
The security level of individual Issues can be assigned at any time during the project's existence by users with the necessary permissions. However, in some cases, it may be more practical to set the security level at the time of Issue creation. In this tutorial, you will learn step by step how to use Issue Security Schemes to make the processes supported by Jira more secure and efficient. You will learn how to manage who can view issues in your project.
What is the Jira Issue security scheme?
Issue security scheme is Jira functionality that lets you set access to issues based on the role of your team members. The scheme consists of a number of security levels that can have users assigned to them. To configure issue-level security you need to be a Jira Cloud admin. It is important to mention, that subtasks do inherit the security level of the parent issue.
What are the levels in issue security schemes?
You may restrict who can see individual issues inside a project by setting issue security levels. A designated group of users is referred to as an issue security level. Within issue security schemes, issue security levels are established, which are then connected with projects.
Once a project has been assigned to an issue security scheme, the scheme's security levels can be applied to issues inside that project (note, sub-tasks will inherit the security level of their parent issue). Only users of that security level will be able to view those issues.
---
Jira down? Get your team back to tasks within minutes with the first professional backup for Jira Cloud
---
The first step – manage project permissions
Before creating level security, it is important to give access to an administrator, who could manage those attributes. To do that, follow the steps below.
Navigate to the Settings, then select Issue.
Choose the permission scheme and click on the "Permissions" button.
Scroll to "Set Issue Security".
Grant access to chosen group or users.
How to set up Jira Issue Security Scheme?
To create an issue security scheme follow the steps below.
Open Settings and click on the Issues.
Scroll down to the "ISSUE ATTRIBUTES" section and open "Issue Security Schemes".
Click on the "Add issue security scheme" button.
Fill in the name and the description. The latter is optional and will help you and admins on your instance, in understanding why the Security level was created. Then add the scheme.
A new element on the list will appear which you can then edit and customize.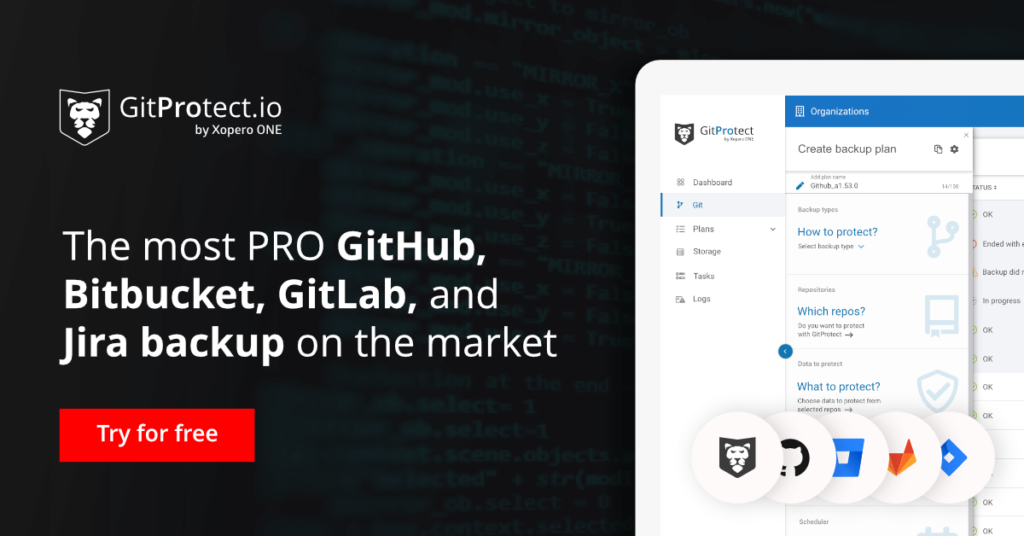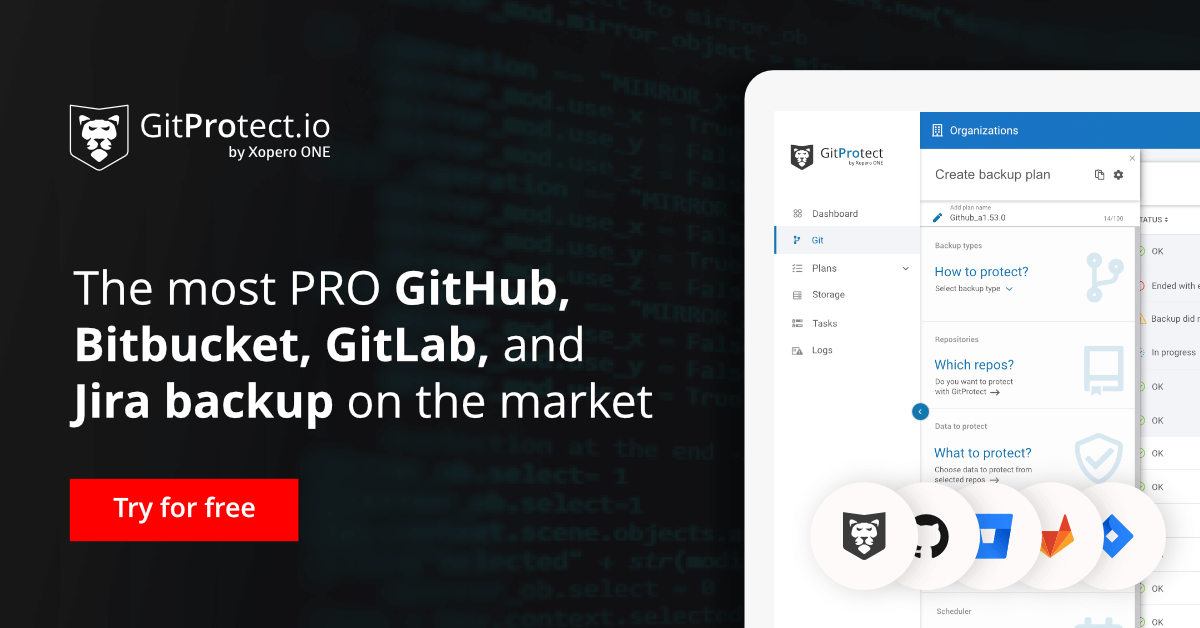 How to configure Jira security levels?
To configure security levels, follow the steps below.
Go back to the list of issue security schemes and click "Security Levels" under the "Actions" column.
Add security level names and descriptions.
New levels will appear on the list.
After creating levels, you can now configure them using the "Add" button in the "Actions" column.
Set level as you wish and click "Add".
On the list view of levels, you can also choose one of them to be defaulted by clicking on "Default" in the "Actions" column.
Why is Jira security important?
Many web developers and agile teams use Jira as their primary project management tool. The software has shown to be incredibly beneficial at all stages of project organization, including planning, tracking, and distribution.
When members of a team work to develop the finest and most viable software on the market, they exchange a variety of data across the platform. All of those files are precious, and a single security failure could bring the entire system down.
Intellectual property is one of the most valuable assets for many organizations. To make sure it won't be lost, use a reliable Jira backup solution, such as GitProtect. This easy-to-configure automated Jira Cloud backup will ensure your team's project management is never disrupted.
Recover all of the data in your Jira instance, including projects, issues, roles, and many more. There's no need for a separate restore program because GitProtect.io is an all-in-one backup and recovery solution.