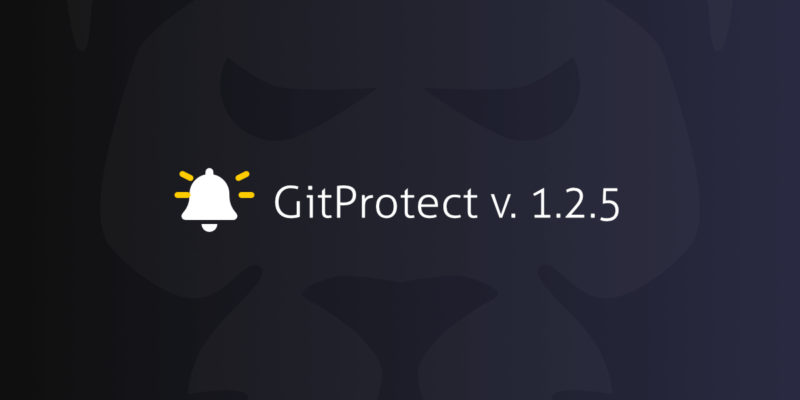 GitProtect v.1.2.5 Is Here – Update Now
GitProtect.io version 1.2.5 is already available and includes a whole series of ground-breaking features and improvements. Let's take a look at the most remarkable ones:


Metadata selection in the Git copy
When setting a backup plan for GitHub, GitLab, and Bitbucket, now you have the option to select only specific metadata to be included in a copy – and the list is gradually expanding! Thus, you can select exactly the repositories and metadata you want to protect without having to backup all, even unused metadata.


Type of copy selection during a manual process
Now you can decide for yourself whether the copy you are running with the Basic scheme should be full, incremental, or made according to the scheduler settings. Thus, we give users control over the type of manually triggered copy.
What's more?
Let's see what Grzegorz Bąk our Product Development Manager has to say about the newest release: