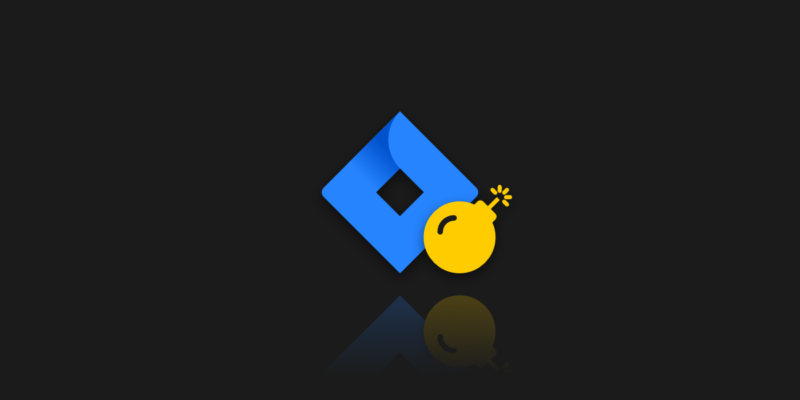 Risk Management and Compliance with Jira
Any project comes with its own set of hazards, and you'll either have to work with them or let them dictate the workflows. As such, risk management and compliance in Jira are an essential part of any project.
The problem with risk is that it is inevitable. At most, you can mitigate danger, no matter how precise your project planning is. External events beyond human control cause most vulnerabilities.
However, this does not preclude the possibility of risk management for Jira. You can manage risks as long as you are able to identify, track and minimize them. Firstly, tracking will allow you to gather all the necessary information about risks. As a result, you will be able to make better and more informed decisions about how to deal with them.
If you use Jira for project management, you can also use it for risk and compliance management. Keep reading to learn more about the process of tracking and managing risks with Jira.
What exactly is 'risk'?
A risk is an event or series of events that, if they occur, will affect the success of a project. Most people associate the phrase "risk" with a possible accident. While this is generally accurate, it is only half the definition. When we talk about risk, we should think of it as a state of uncertainty that includes both threats and opportunities.
Definition of compliance
Compliance is the process of ensuring that an organization follows all applicable laws, regulations, ethical standards, and internal policies. Compliance is an ongoing organizational activity, requiring strategy, coordination, and ongoing management. It is a huge aspect of Jira risk management.
What is Jira risk management?
In any project that a team is currently working on, risks can arise. Risk itself is the likelihood of an event occurring that may or may not affect the timeliness, cost, or quality of the project. Recognizing that everyone is dealing with risk and that there is no way to avoid it is the first step in Jira risks management.
---
Jira down? Get your team back to tasks within minutes with the first professional backup for Jira Cloud, Jira Service Management, and Jira Work Management.
---
Agile methodology: a great tool for Jira risk management
Use of sprints
In agile projects, the final product is built in stages using small iterations (sprints). This means that risk management is addressed in every sprint, and therefore at every level of project development.
Focusing on each sprint
This helps the Agile team understand what can go wrong in each segment.
Sprint automation
Once a sprint is completed, processes that were used in that sprint can be reused in the next sprint. This streamlines the process, ensuring that risks identified and addressed in one sprint do not reappear in subsequent sprints.
Visible results
As the Agile team meets frequently with the project initiator, they can check how well the project is aligned with the planned end-product and eliminate any discrepancies.
By keeping the team productive and not operating in failure mode, an agile risk management plan will allow the team to prepare for adverse events and neutralize or at least mitigate them within the project.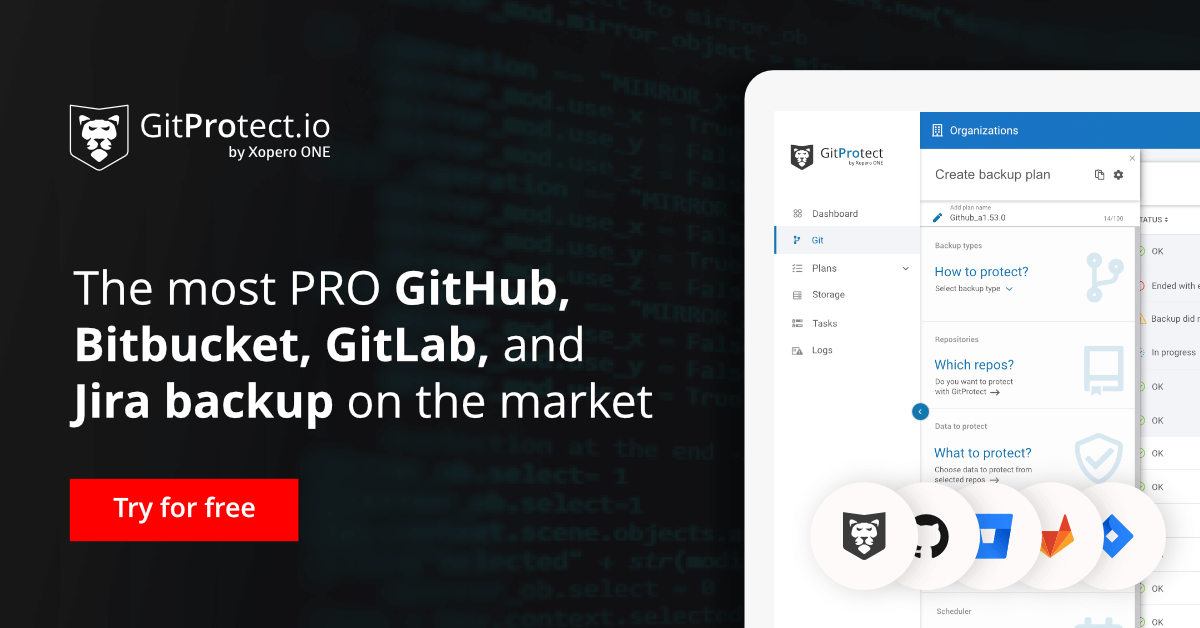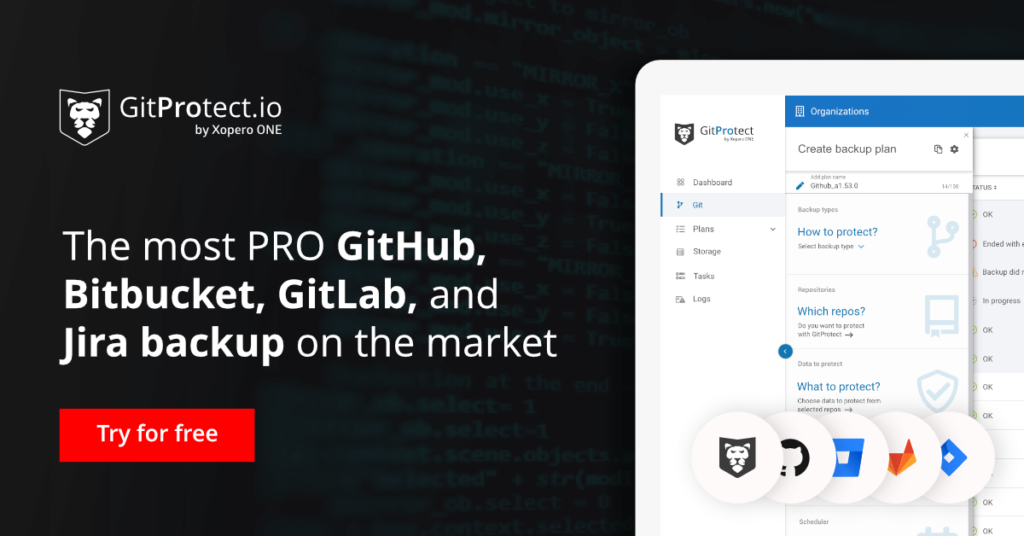 What are the risks associated with a Jira project?
Poor communication
One of the biggest business risks in project management is poor communication. Project managers need to make sure team members are on the same page to minimize this risk, which can negatively impact team productivity, delivery quality, and collaboration.
Lack of clarity
Many project managers overlook an important aspect of project planning: making sure each task has the right information supporting it. Team members are unable to complete tasks when there is little or no context for their delivery. Uncertain guidance from clients and stakeholders can also contribute to a lack of clarity.
Roadmap mismatch
If you and your teams do not align with the roadmap, chaos will reign throughout the project. For starters, because the development goals are not aligned, there will be scheduling issues. Another problem will be inconsistent prioritization between iterations due to the lack of specific sprint goals.
Scope creep
It occurs when project goals are not clearly defined, requirements are not fully documented, and sprints are not meticulously planned. Scope creep usually occurs when you make last-minute modifications or accept ad hoc customer requests without properly evaluating them.
Risk assessment template in Jira
What is a risk assessment? The process of identifying possible sources of harm and assessing the danger is called risk assessment. Risk assessment tools are part of the process and enable organizations to protect their employees and businesses.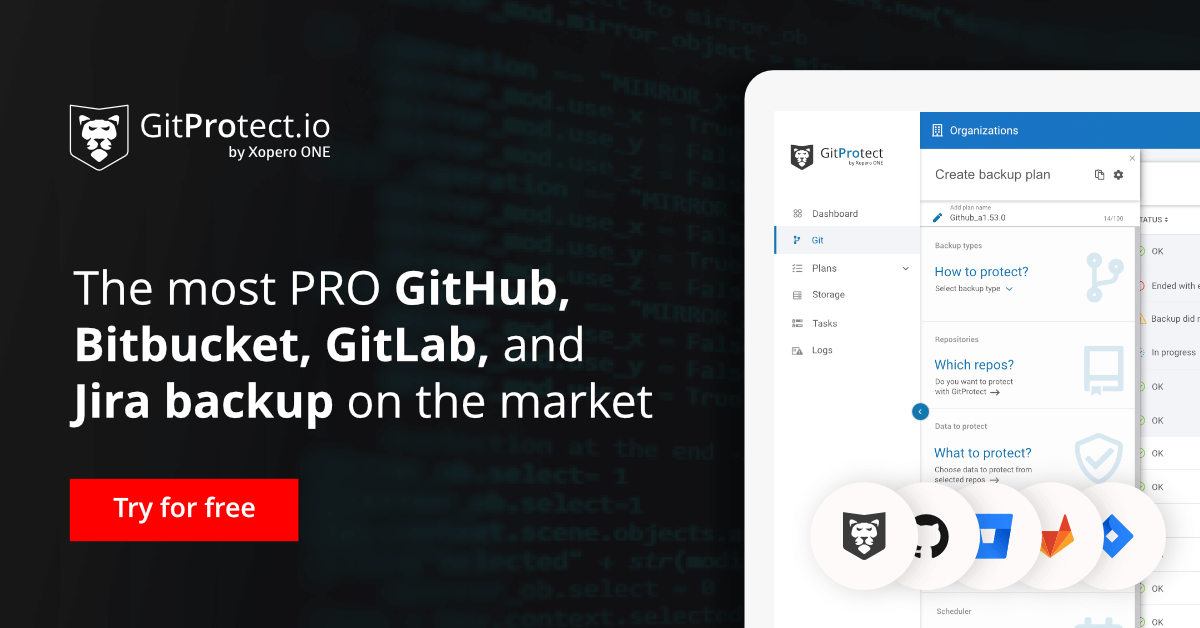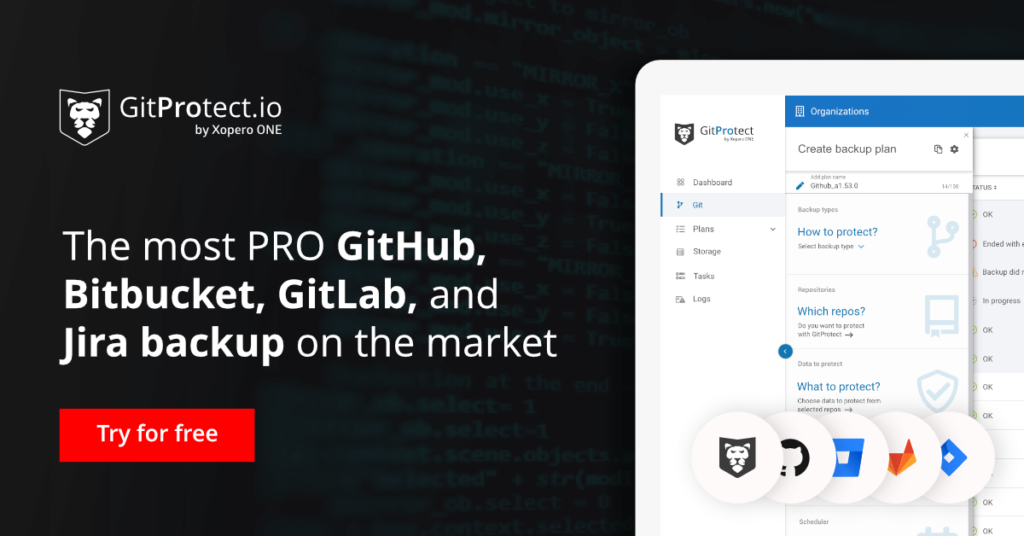 Identifying potential risks
Managers need to identify events, hazards, or causes that may prevent their work, company, or organization from achieving its objectives. To identify potential threats early in the project, various aspects must be taken into account: the experience of project members, a thorough review of documentation, a SWOT analysis, and the knowledge and information of external specialists.
It is also useful to identify the risk owner – the team member responsible for a particular risk, who may not necessarily be the project manager.
Risk classification and analysis
Risk analysis is the time to analyze the opportunities, possible impacts, and sources of the discovered dangers. Once you have identified potential risks and opportunities, you need to prioritize them. You won't be able to deal with all cases at once, so focus on the most significant ones.
The whole team should be involved in the analysis. You can use a risk matrix to classify threats. Create a separate Jira board to track all potential risks and visualize them. For each risk, you can create tickets in Jira and enter all relevant information such as risk priority, owner, triggers, and tasks. This will allow the team to actively participate in risk management and track the lifecycle of a specific event.
Choice of strategy
Once the risk has been assessed and analyzed, it is crucial to create a response plan outlining how to avoid the risk and what to do if the risk has already occurred, as well as choosing a response strategy:
Risk-taking. the preference is to accept risk when it is difficult to avoid and control its consequences, or when the risk is not a high enough priority.
Take no chances: to reduce the risk, change your design strategy. Create specifications, reduce functionality or introduce new technologies.
Reducing controls: increase the number of tests or commit additional resources to reduce or eliminate the likelihood and/or impact of risks to an acceptable level.
Disperse risks: if the person or team responsible for risk is unlikely to be able to avoid it or mitigate its negative effects, it is better to diffuse the risk and select someone better able to deal with it.
How to track project risk in Jira?
To see your issues and track their current status in Jira, use the kanban tool or scrum board. This is the most basic technique to get a general idea about the project. For a more detailed view, use the Jira Issue Navigator screen, which allows you to view all the data associated with an issue and even filter it based on column data.
Establish Risk Issue Types
When starting a new project, you can create issue types and Jira workflow and customize them according to the needs of the project. Typically, there are standard issue types such as Epic, Task, Sub-task, Story, and Bug.
You may add risk as an issue type by going to your project's sidebar, selecting Project Settings, and then clicking Issue Types. Then, choose Add issue type, and you may add a risk issue type.